We are a united voice for equestrians living on and near the east side of the Olympic Peninsula. Our purpose involves the planning, promotion, maintenance, and low impact use of trails open to horses and mules on federal, state, and local lands in Washington State. BCHW is a non-profit organization.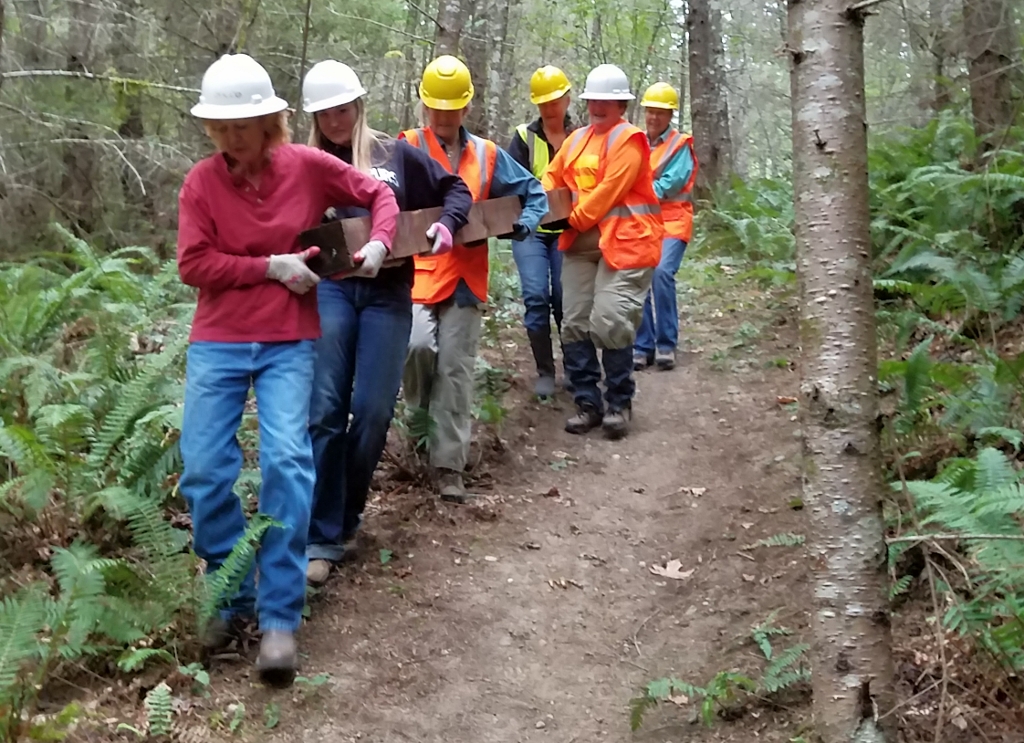 Moving Timbers for the new bridge at Gibbs Lake County Park (September 1, 2018)



Ichabod under the bridge




For information, contact:

Chapter Business, Chapter Trail Rides, Membership, General Questions: 360-732-7111

WTA BRC WTA BRC Work Party, Tunnel Creek, Oct

The next Chapter meeting will be held Friday, January 11th, 7 p.m. at Tri-Area Community Center, 10 W. Valley Rd. in Chimacum.

Buckhorn Range Chapter, BCHW * P.O. Box 845 * Chimacum * WA * 98325